RS, State, & Revenue Office sites
Useful Forms

Browser our newsletters for additional information.

Publications
PA 2017 Tax Amnesty Program: 
- Pennsylvania has started their 2017 tax amnesty program, as part of the program they are sending out letters to businesses notifying them of the program. 
2017 Standard Mileage Rates
53.5 cents per mile for business miles driven
17 cents per mile driven for medical or moving purposes
14 cents per mile driven in service of charitable organizations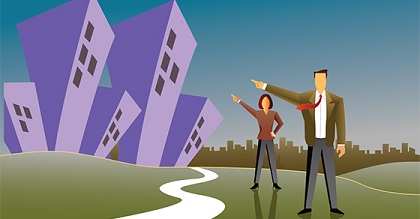 Income and losses from investment real estate or rental property are passive by definition — unless you're a real estate professional. Why does this matter? Passive income may be subject to the 3.8% net investment income tax (NIIT), and passive losses generally are deductible only against passive income, with the excess being carried forward.

339 West Governor Road  •  Suite 202  •  Hershey, PA 17033
Phone: (717) 533-5154  •  Toll-Free (888) 277-1040
Fax: (717) 533-1442  • info@smokersmith.com