RS, State, & Revenue Office sites
Useful Forms

Browser our newsletters for additional information.

Publications
2017 Extended Due Dates:

September 15th - Individual & Corporate estimated payments

September 15th - Partnership, S-Corp & C-Corp with December Year-end

September 30th - Trust & Estate with December Year-end

October 15th - Individual

November 15th - Calendar Year 990's

2017 Standard Mileage Rates

53.5 cents per mile for business miles driven
17 cents per mile driven for medical or moving purposes
14 cents per mile driven in service of charitable organizations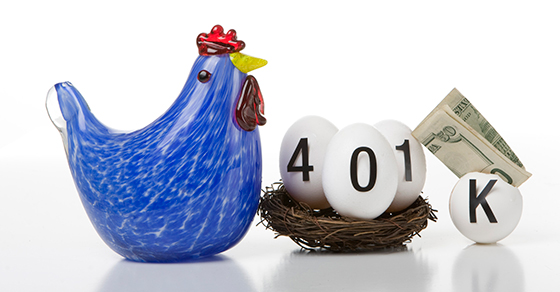 One important step to both reducing taxes and saving for retirement is to contribute to a tax-advantaged retirement plan. If your employer offers a 401(k) plan, contributing to that is likely your best first step.

339 West Governor Road, Suite 202,
Hershey, PA 17033
Phone: (717) 533-5154  •  Toll-Free (888) 277-1040