Weekly Tax Brief
Details

Published: 05 July 2017

05 July 2017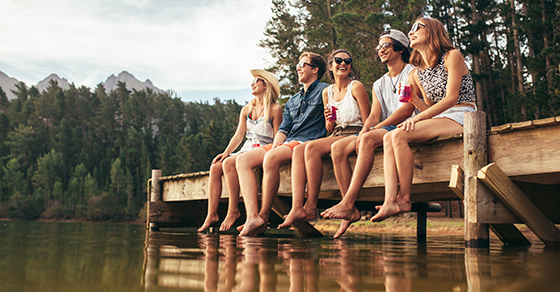 You may be tempted to forget all about taxes during summertime, when "the livin' is easy," as the Gershwin song goes. But if you start your tax planning now, you may avoid an unpleasant tax surprise when you file next year. Summer is also a good time to set up a storage system for your tax records. Here are some tips:
Read more: Summer is a good time to start your 2017 tax planning and organize your tax records
Details

Published: 28 June 2017

28 June 2017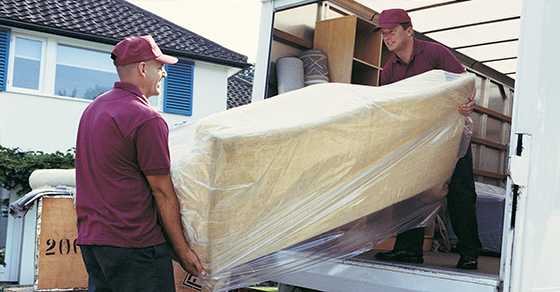 Summer is a popular time to move, whether it's so the kids don't have to change schools mid-school-year, to avoid having to move in bad weather or simply because it can be an easier time to sell a home. Unfortunately, moving can be expensive. The good news is that you might be eligible for a federal tax deduction for your moving costs.
Read more: Claiming a federal tax deduction for moving costs
Details

Published: 20 June 2017

20 June 2017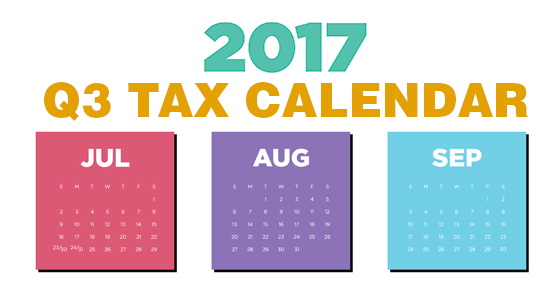 Here are some of the key tax-related deadlines affecting businesses and other employers during the third quarter of 2017. Keep in mind that this list isn't all-inclusive, so there may be additional deadlines that apply to you.
Read more: 2017 Q3 tax calendar: Key deadlines for businesses and other employers
Details

Published: 08 June 2017

08 June 2017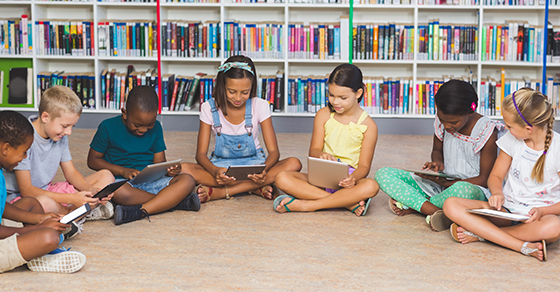 With school letting out you might be focused on summer plans for your children (or grandchildren). But the end of the school year is also a good time to think about Coverdell Education Savings Accounts (ESAs) — especially if the children are in grade school or younger.
Read more: Coverdell ESAs: The tax-advantaged way to fund elementary and secondary school costs
Details

Published: 05 June 2017

05 June 2017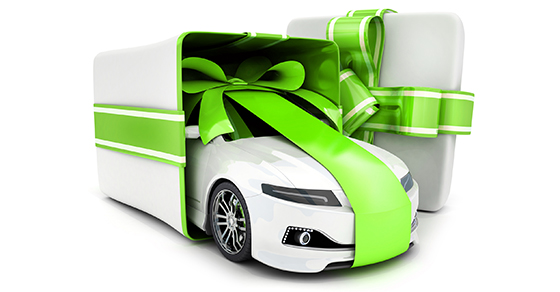 All charitable donations aren't created equal — some provide larger deductions than others. And it isn't necessarily just how much or even what you donate that matters. How the charity uses your donation might also affect your deduction.
Read more: Donating a vehicle might not provide the tax deduction you expect
Details

Published: 31 May 2017

31 May 2017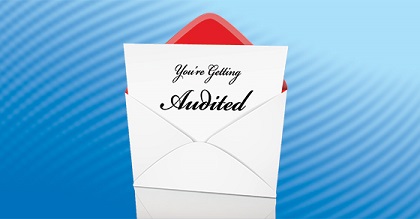 If you recently filed your 2016 income tax return (rather than filing for an extension) you may now be wondering whether it's likely that your business could be audited by the IRS based on your filing. Here's what every business owner should know about the process.
Read more: Business owners: When it comes to IRS audits, be prepared
Details

Published: 16 May 2017

16 May 2017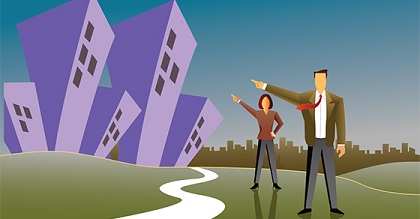 Income and losses from investment real estate or rental property are passive by definition — unless you're a real estate professional. Why does this matter? Passive income may be subject to the 3.8% net investment income tax (NIIT), and passive losses generally are deductible only against passive income, with the excess being carried forward.
Read more: Real estate investor vs. professional: Why it matters
Details

Published: 10 May 2017

10 May 2017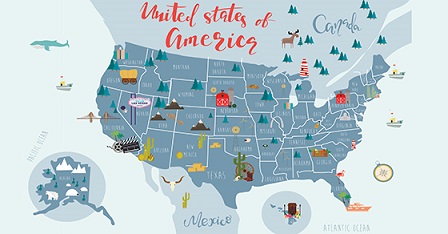 It's a smaller business world after all. With the ease and popularity of e-commerce, as well as the incredible efficiency of many supply chains, companies of all sorts are finding it easier than ever to widen their markets. Doing so has become so much more feasible that many businesses quickly find themselves crossing state lines.
Read more: Operating across state lines presents tax risks — or possibly rewards
Details

Published: 03 May 2017

03 May 2017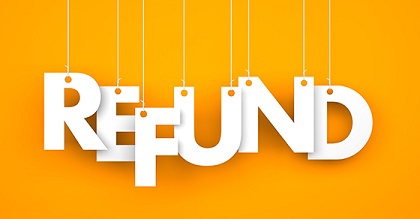 Each year, millions of taxpayers claim an income tax refund. To be sure, receiving a payment from the IRS for a few thousand dollars can be a pleasant influx of cash. But it means you were essentially giving the government an interest-free loan for close to a year, which isn't the best use of your money.
Read more: Turning next year's tax refund into cash in your pocket now
Details

Published: 26 April 2017

26 April 2017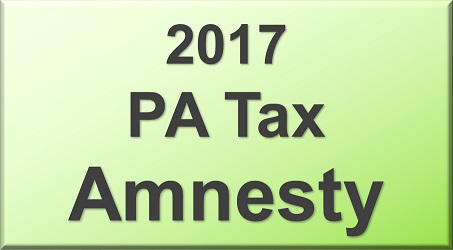 Pennsylvania Tax Amnesty Program Offers Individuals & Businesses an Opportunity for a Limited Amount of Time