Recent Articles
Details

Published: 12 October 2020

12 October 2020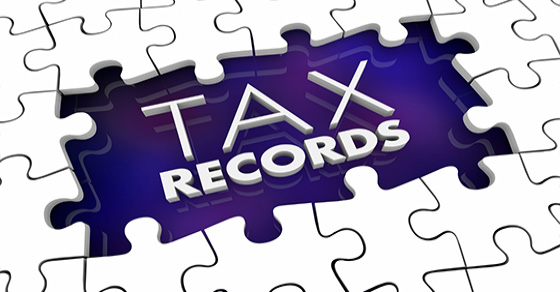 Oct. 15 is the deadline for individual taxpayers who extended their 2019 tax returns. If you're finally done filing last year's return, you might wonder: Which tax records can you toss once you're done? Now is a good time to go through old tax records and see what you can discard. A common rule of thumb is to keep tax records for at least six years from filing, after which the IRS generally no longer can audit your return or assess additional taxes, even if your income was understated. But hang on to certain records longer including the tax returns themselves, W-2 forms and records related to real estate, investments and retirement accounts.
Details

Published: 14 December 2018

14 December 2018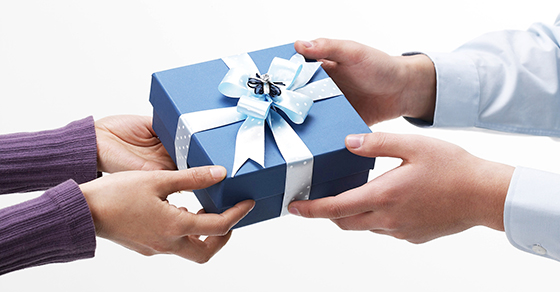 Many people choose to pass assets to the next generation during life, whether to reduce the size of their taxable estate, to help out family members or simply to see their loved ones enjoy the gifts. If you're considering lifetime gifts, be aware that which assets you give can affect the tax consequences. For example, to minimize your heir's income tax, gift property that hasn't appreciated significantly while you've owned it. The heir can sell the property at a minimal income tax cost. Contact us to discuss the tax consequences of any gifts you'd like to make.
Details

Published: 30 November 2018

30 November 2018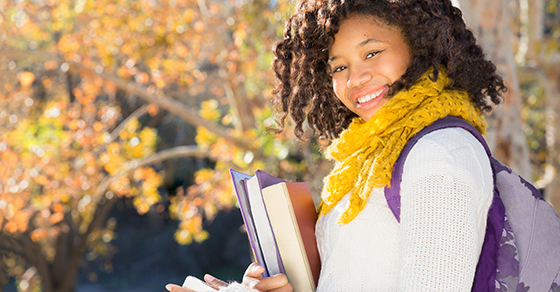 Section 529 plans are a popular education-funding tool because of tax and other benefits. Two types are available: 1) prepaid tuition plans, and 2) savings plans. A prepaid tuition plan guarantees tuition regardless of its cost when the child attends the school. A savings plan can fund expenses beyond college tuition on a tax-free basis. The TCJA expands the definition of qualified expenses to generally include elementary and secondary school tuition. However, tax-free distributions used for such tuition are limited to $10,000 per year. Contact us with questions.
Details

Published: 14 September 2018

14 September 2018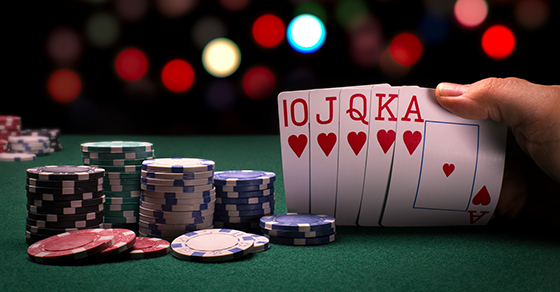 If you gamble, play your tax cards right with your wins and losses. Changes under the TCJA could have an impact. You must report 100% of your winnings as taxable income, but you might pay a lower rate on them because of TCJA rate reductions. Gambling losses are still allowed as an itemized deduction (up to your winnings for the year), but, with the standard deduction nearly doubled under the TCJA, you might no longer benefit from itemizing. Finally, "professional" gamblers face tighter limits on deducting their gambling expenses. Contact us if you have questions.
Details

Published: 13 August 2018

13 August 2018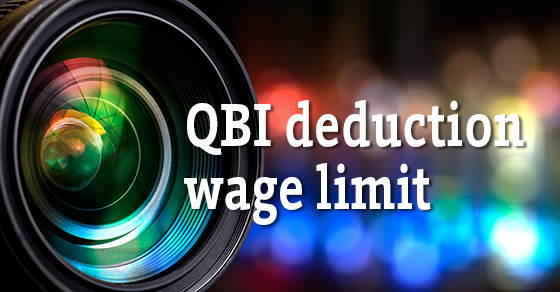 The TCJA allows qualifying non-corporate owners of pass-through entities to deduct as much as 20% of qualified business income. But once taxable income exceeds $315,000 for married couples filing jointly or $157,500 for other filers, a wage limit begins to phase in. When the limit is fully phased in, the deduction generally can't exceed the greater of the owner's share of a) 50% of the amount of W-2 wages paid to employees during the tax year, or b) the sum of 25% of W-2 wages plus 2.5% of the cost of qualified business property. Contact us to learn more.
Details

Published: 30 January 2018

30 January 2018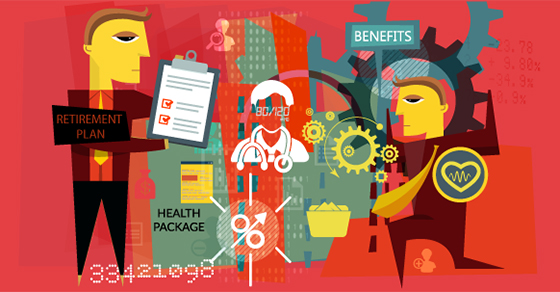 Tax credits reduce tax liability dollar-for-dollar, potentially making them more valuable than deductions, which reduce only the amount of income subject to tax. Maximizing available credits is especially important now that the Tax Cuts and Jobs Act has reduced or eliminated some tax breaks for businesses. Two still-available tax credits are especially for small businesses that provide certain employee benefits. 
Details

Published: 23 January 2018

23 January 2018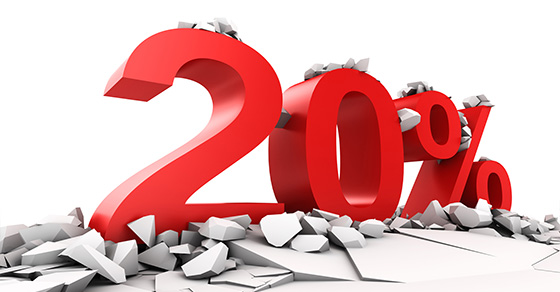 Although the drop of the corporate tax rate from a top rate of 35% to a flat rate of 21% may be one of the most talked about provisions of the Tax Cuts and Jobs Act (TCJA), C corporations aren't the only type of entity significantly benefiting from the new law. Owners of noncorporate "pass-through" entities may see some major — albeit temporary — relief in the form of a new deduction for a portion of qualified business income (QBI). 
Details

Published: 23 January 2018

23 January 2018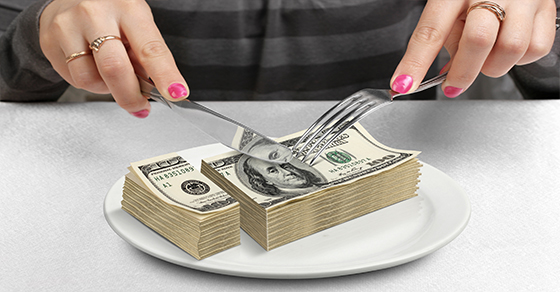 Along with tax rate reductions and a new deduction for pass-through qualified business income, the new tax law brings the reduction or elimination of tax deductions for certain business expenses. Two expense areas where the Tax Cuts and Jobs Act (TCJA) changes the rules — and not to businesses' benefit — are meals/entertainment and transportation. In effect, the reduced tax benefits will mean these expenses are more costly to a business's bottom line.
Details

Published: 23 January 2018

23 January 2018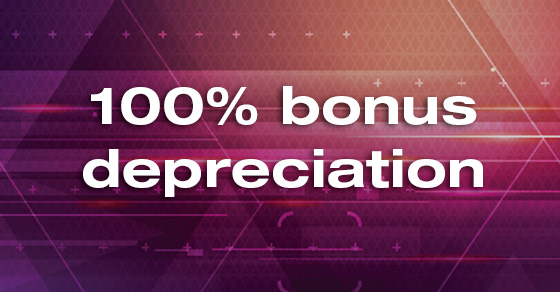 The Tax Cuts and Jobs Act (TCJA) enhances some tax breaks for businesses while reducing or eliminating others. One break it enhances — temporarily — is bonus depreciation. While most TCJA provisions go into effect for the 2018 tax year, you might be able to benefit from the bonus depreciation enhancements when you file your 2017 tax return.
Details

Published: 23 January 2018

23 January 2018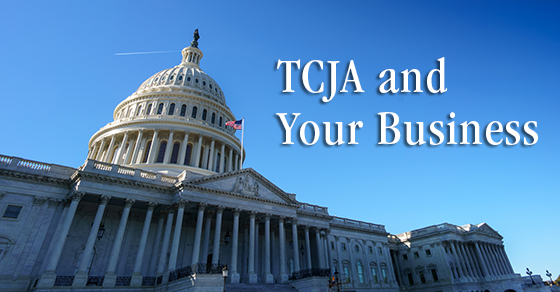 The recently passed tax reform bill, commonly referred to as the "Tax Cuts and Jobs Act" (TCJA), is the most expansive federal tax legislation since 1986. It includes a multitude of provisions that will have a major impact on businesses.