Weekly Tax Brief
Details

Published: 18 June 2019

18 June 2019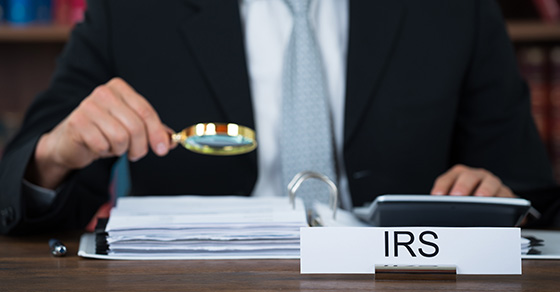 The IRS just released its audit statistics for the 2018 fiscal year, and fewer taxpayers had their returns examined compared with prior years. Overall, just 0.59% of individual tax returns were audited (down from 0.62% in 2017). This was the smallest number of audits conducted since 2002. However, even though a small percentage of returns are being chosen for audit these days, that will be little consolation if yours is one of them. The easiest way to survive an IRS audit is to prepare. On an ongoing basis, systematically maintain documentation (invoices, bills, canceled checks, receipts, or other proof) for all items reported on your returns. Contact us if you receive an IRS audit letter.
Read more: The chances of IRS audit are down but you should still be prepared
Details

Published: 07 June 2019

07 June 2019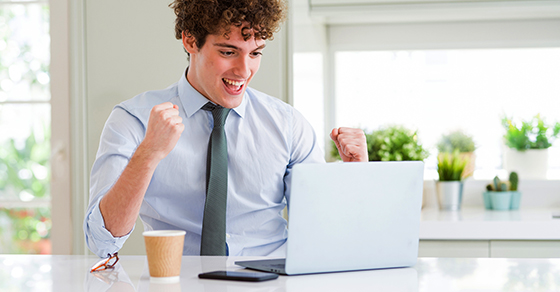 If you're a business owner with children, hiring them for the summer can provide many benefits. One is tax savings. By shifting business income to a child as wages for services performed, you can turn your high-taxed income into tax-free or low-taxed income. You may also be able to realize payroll tax savings (depending on the child's age and how your business is organized) and enable retirement plan contributions for the children. Everybody wins! Many rules apply. Contact us to learn more.
Details

Published: 28 May 2019

28 May 2019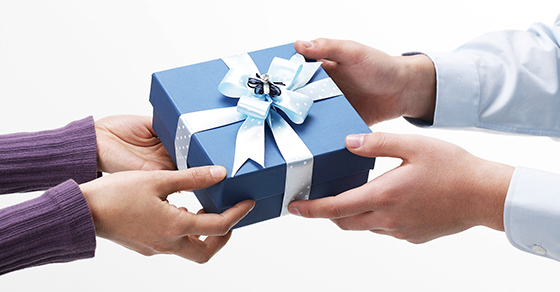 Many people choose to pass assets to the next generation during life, whether to reduce the size of their taxable estate, to help out family members or simply to see their loved ones enjoy the gifts. If you're considering lifetime gifts, be aware that which assets you give can affect the tax consequences. For example, to minimize your heir's income tax, gift property that hasn't appreciated significantly while you've owned it. The heir can sell the property at a minimal income tax cost. Contact us to discuss the tax consequences of any gifts you'd like to make.
Read more: Consider all the tax consequences before making gifts to loved ones
Details

Published: 24 May 2019

24 May 2019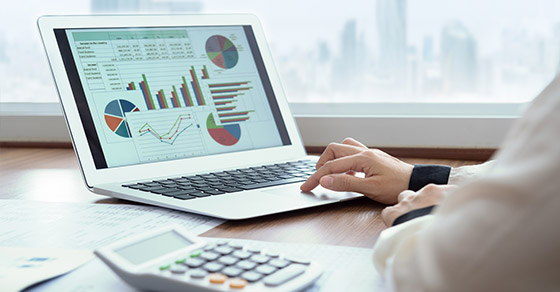 If you spend money in the course of doing business, you want to be able to deduct it on your tax return. But in order to write off expenses, they must meet certain requirements. Under federal tax law, you can deduct "ordinary and necessary" business expenses. In general, an expense is considered ordinary if it's common or customary in the particular trade or business. A necessary expense is defined as being helpful or appropriate. In order to be deductible, an expense must also be reasonable in relation to the benefit expected. Consult with us for guidance.
Read more: What type of expenses can't be written off by your business?
Details

Published: 17 May 2019

17 May 2019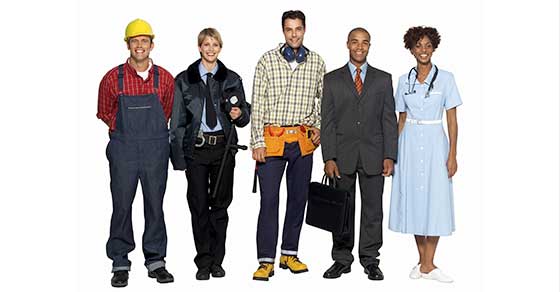 To save money, your business may treat workers as independent contractors, rather than employees. Be aware that the IRS looks for businesses that improperly classify workers. It's best to handle independent contractors so the relationships comply with tax law. This includes not controlling HOW the workers perform their duties, not treating them like employees, and providing annual Forms 1099. You can file optional IRS Form SS-8 to receive a determination of a worker's status. But filing this form may trigger an audit. Contact us for ways to proactively plan ahead.
Details

Published: 13 May 2019

13 May 2019
Section 529 plans are a popular education-funding tool because of tax and other benefits.  A savings plan can fund expenses beyond college tuition on a tax-free basis. The TCJA expands the definition of qualified expenses to generally include elementary and secondary school tuition. However, tax-free distributions used for such tuition are limited to $10,000 per year. Contact us with questions.
Read more: 529 plans offer two tax-advantaged education funding options
Details

Published: 10 May 2019

10 May 2019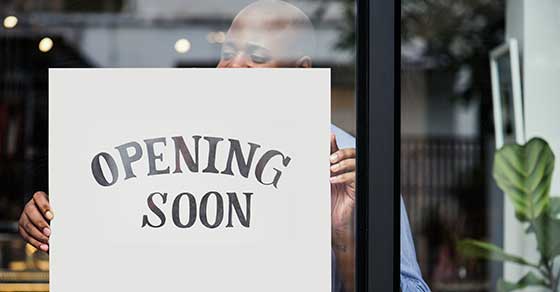 Have you recently started a new business or are you contemplating starting one? Keep in mind that not all start-up expenses can be deducted on your federal tax return right away. Some expenses probably must be amortized over time. You might be able to make an election to deduct up to $5,000 currently, but the deduction is reduced by the amount by which your total start-up costs exceed $50,000. You can also deduct $5,000 of the organizational costs of creating a corporation or partnership. Contact us. We can help you maximize deductions for a start-up business.
Read more: How entrepreneurs must treat expenses on their tax returns.
Details

Published: 06 May 2019

06 May 2019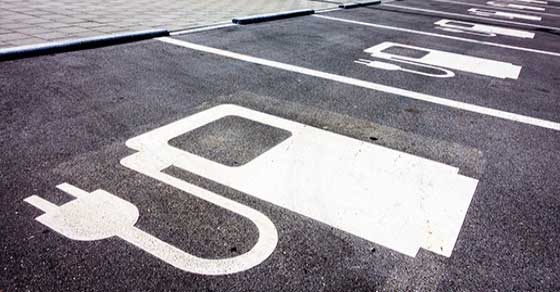 If you're interested in purchasing an electric or hybrid vehicle, you may be eligible for a federal tax credit of up to $7,500. (Depending on where you live, there may also be state tax breaks.) However, the federal credit is subject to a phaseout rule that may reduce or eliminate the tax break based on how many sales are made by a manufacturer. The vehicles of 2 manufacturers (GM and Tesla) have already begun to be phased out, which means they now qualify for a partial tax credit. For a list of manufacturers and credit amounts, visit: https://bit.ly/2vqC8vM.
Details

Published: 02 May 2019

02 May 2019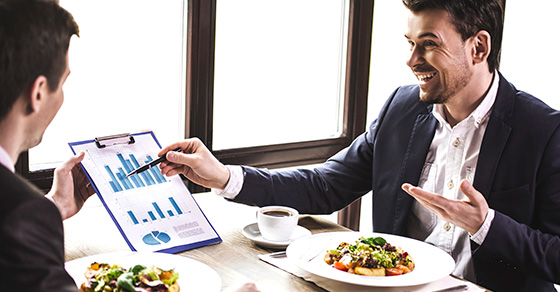 You probably spend a bundle "wining and dining" customers, vendors and employees. Under current tax law, entertainment expenses are no longer deductible. But you can still deduct 50% of the cost of business-related food and beverages, if you meet certain requirements. What if you buy food and beverages at an entertainment event? You can still deduct 50% of the expenses incurred at entertainment events, but only if business was conducted during the event or shortly before or after. And keep receipts that separately state the meal costs. Contact us with questions.
Read more: Deducting business meal expenses under today's tax rules
Details

Published: 30 April 2019

30 April 2019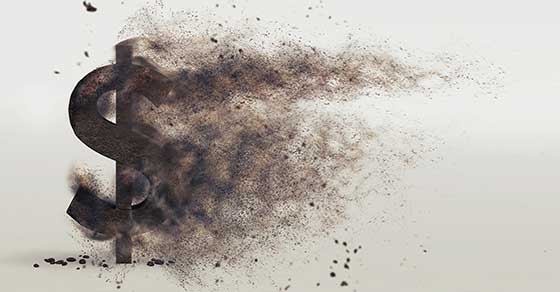 The rules for writing off personal casualty losses on a tax return have changed for 2018 to 2025. Specifically, taxpayers generally can't deduct losses unless the casualty event qualifies as a federally declared disaster. (The rules for business or income-producing property are different.) Another factor that now makes it harder to claim a casualty loss is that you must itemize deductions to claim one. For 2018 to 2025, fewer people will itemize, because the standard deduction amounts have been significantly increased. We can help you navigate the complex rules.
Read more: Casualty loss deductions: You can claim one only for a federally declared disaster