Weekly Tax Brief
Details

Published: 28 January 2019

28 January 2019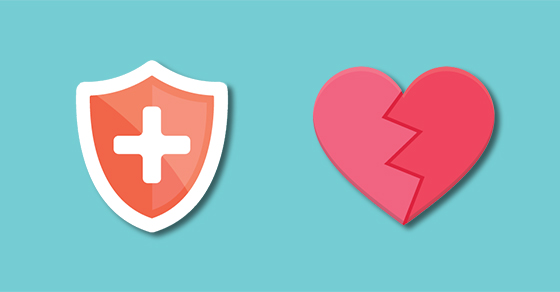 Most TCJA provisions went into effect in 2018 and apply through 2025 or are permanent, but two major changes affect individuals beginning in 2019: 1) While the TCJA reduced the medical expense deduction threshold from 10% of adjusted gross income to 7.5%, the reduction applies only to 2017 and 2018. So for 2019, the threshold returns to 10%. 2) For divorce agreements executed (or, in some cases, modified) after Dec. 31, 2018, alimony payments won't be deductible by the payer but will be excluded from the recipient's taxable income. Contact us for details.
Details

Published: 25 January 2019

25 January 2019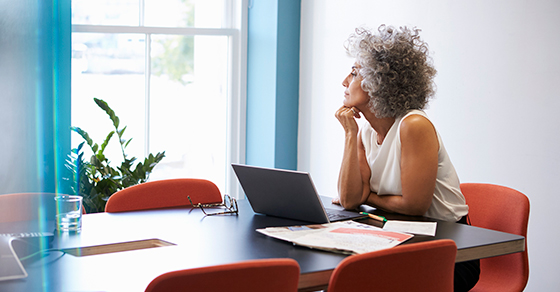 If you own a business, an exit strategy should be part of your tax planning so that taxes don't trip you up when you retire or leave the business for some other reason. An exit strategy is a plan for passing on responsibility for running the company, transferring ownership and extracting your money from the business. Common exit options include a buy-sell agreement, succession within the family, a management buyout, an ESOP and a sale to an outsider. Each involves a variety of tax and nontax considerations. Contact us to discuss your exit strategy.
Read more: Business owners: An exit strategy should be part of your tax planning
Details

Published: 21 January 2019

21 January 2019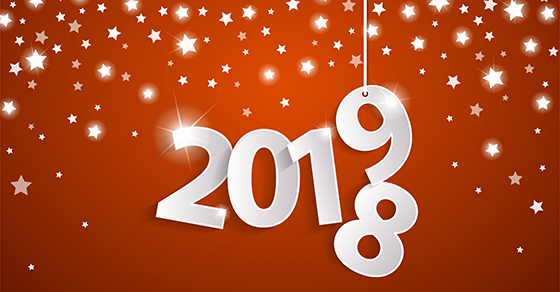 Now that 2019 has begun, there isn't too much you can do to reduce your 2018 income taxes. But it's smart to begin preparing for filing your 2018 return. Because the TCJA, signed into law at the end of 2017, likely will have a major impact on your 2018 taxes, it's a good time to review the most significant provisions affecting individual taxpayers. For example, it generally reduces tax rates. And it nearly doubles the standard deduction and expands the child tax credit. But it also reduces or eliminates many breaks. Contact us to review the changes affecting you.
Read more: A review of significant TCJA provisions impacting individual taxpayers
Details

Published: 16 January 2019

16 January 2019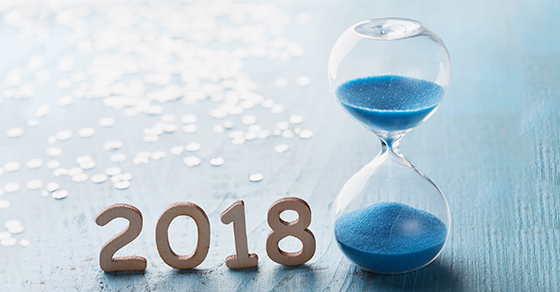 Tax planning is a year-round activity, but there are still some year-end strategies you can use to lower your 2018 tax bill. Here are six last-minute tax moves business owners should consider: 1) Postpone invoices. 2) Prepay expenses. 3) Buy equipment. 4) Use credit cards. 5) Contribute to retirement plans. 6) Qualify for the new "pass-through" deduction. These strategies are subject to various limitations and restrictions, so consult us before you implement them. We can also offer more ideas for reducing your taxes this year and next.
Details

Published: 11 January 2019

11 January 2019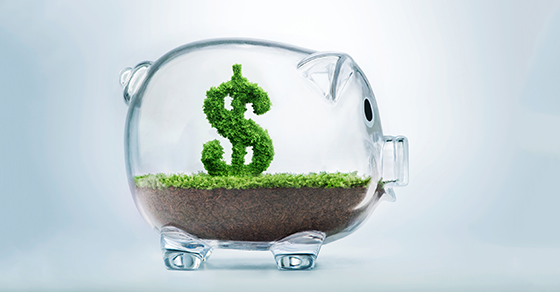 Retirement plan contribution limits are indexed for inflation, and most have increased for 2019. So you may have opportunities to increase your retirement savings. Limits for 401(k)s, SIMPLEs and IRAs increase by $500, to $19,000, $13,000 and $6,000, respectively. Catch-up contributions (for taxpayers age 50 or older) remain unchanged, however. They're $6,000, $3,000 and $1,000, respectively. Additional factors may affect how much you're allowed to contribute. For more on how to make the most of tax-advantaged retirement-saving opportunities in 2019, contact us.
Details

Published: 07 January 2019

07 January 2019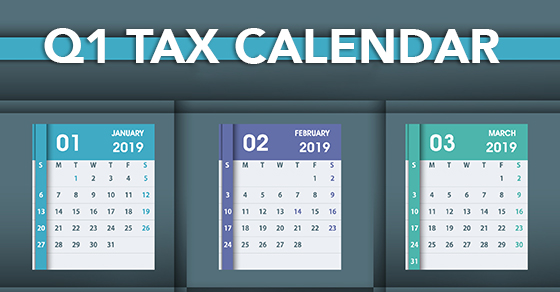 Here are a few key tax-related deadlines for businesses during Q1 of 2019. JAN. 31: File 2018 Forms W-2 with the Social Security Administration and provide copies to employees. Also provide copies of 2018 Forms 1099-MISC to recipients and, if reporting nonemployee compensation in Box 7, file, too. FEB. 28: File 2018 Forms 1099-MISC if not required earlier and paper filing. MAR. 15: If a calendar-year partnership or S corp., file or extend your 2018 tax return. Contact us to learn more about filing requirements and ensure you're meeting all applicable deadlines.
Read more: 2019 Q1 tax calendar: Key deadlines for businesses and other employers
Details

Published: 20 December 2018

20 December 2018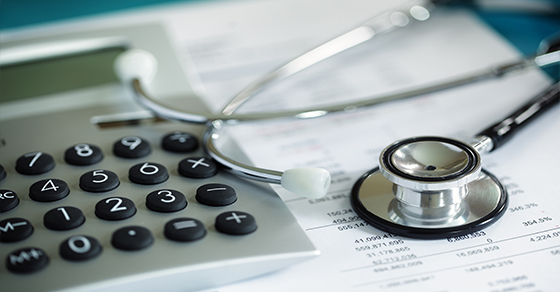 Some of your medical expenses may be tax deductible, but only if you itemize deductions and have enough expenses to exceed the applicable floor for deductibility. With proper planning, you may be able to time controllable medical expenses to your tax advantage. The Tax Cuts and Jobs Act (TCJA) could make bunching such expenses into 2018 beneficial for some taxpayers. At the same time, certain taxpayers who've benefited from the deduction in previous years might no longer benefit because of the TCJA's increase to the standard deduction. Contact us to learn more.
Read more: Could "bunching" medical expenses into 2018 save you tax?
Details

Published: 18 December 2018

18 December 2018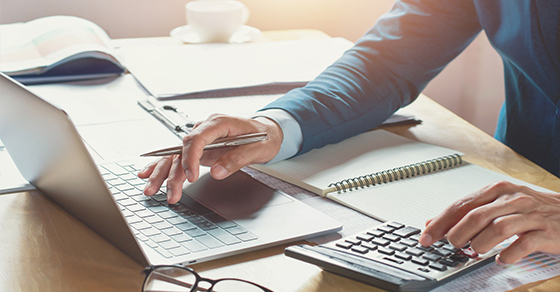 The cash method of accounting offers greater tax-planning flexibility, allowing some businesses to defer taxable income. Under the TCJA, if your business's average gross receipts for the previous three tax years are $25 million or less, you generally will now be eligible for the cash method for federal tax purposes, regardless of how your business is structured, your industry or whether you have inventories. Newly eligible businesses should determine whether the cash method would be advantageous and, if so, consider switching methods. Contact us to learn more.
Read more: Tax reform expands availability of cash accounting
Details

Published: 14 December 2018

14 December 2018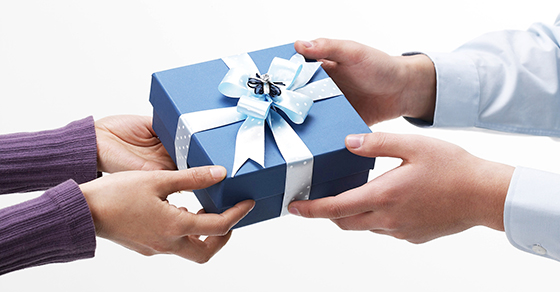 Many people choose to pass assets to the next generation during life, whether to reduce the size of their taxable estate, to help out family members or simply to see their loved ones enjoy the gifts. If you're considering lifetime gifts, be aware that which assets you give can affect the tax consequences. For example, to minimize your heir's income tax, gift property that hasn't appreciated significantly while you've owned it. The heir can sell the property at a minimal income tax cost. Contact us to discuss the tax consequences of any gifts you'd like to make.
Read more: Consider all the tax consequences before making gifts to loved ones
Details

Published: 10 December 2018

10 December 2018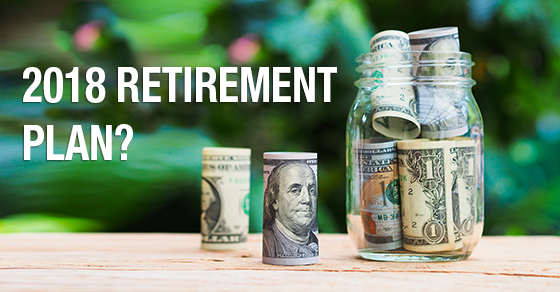 If most of your money is tied up in your business, retirement can be a challenge. So if you haven't already set up a tax-advantaged retirement plan, consider doing so this year. There's still time to set one up and make contributions that will be deductible on your 2018 tax return. And funds can grow tax deferred. If you have employees, they generally must be allowed to participate in the plan, provided they meet the requirements. But you might be eligible for a $500 tax credit for setting up the plan. Would you like to set up a plan this year? Contact us!
Read more: It's not too late: You can still set up a retirement plan for 2018