Weekly Tax Brief
Details

Published: 30 March 2020

30 March 2020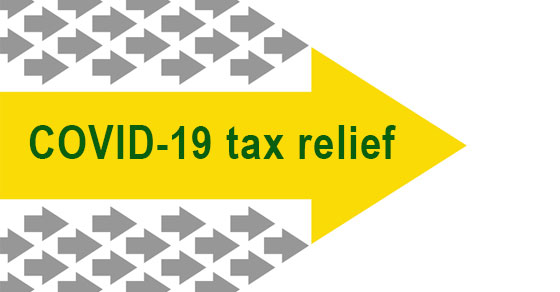 Is your business affected by the coronavirus (COVID-19)? Fortunately, the Families First Coronavirus Response Act recently became law. It includes paid leave benefits to employees; employer and self-employed tax credits; and FICA tax relief for employers. The IRS also issued guidance allowing taxpayers to defer some federal income tax payments and estimated tax payments due on April 15, 2020, until July 15, 2020, without penalties or interest. "There is no limitation on the amount of the payment that may be postponed," the IRS stated in Notice 2020-18. Plus, the IRS announced the 2019 income tax FILING deadline will be moved to July 15, 2020 from April 15, 2020. Questions? Contact us.
Read more: Coronavirus (COVID-19): Tax relief for small businesses
Details

Published: 26 March 2020

26 March 2020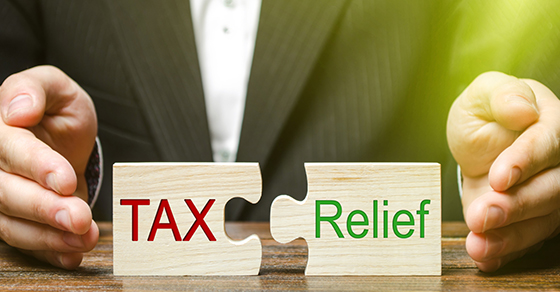 Taxpayers now have more time to file their returns and pay any tax owed because of the coronavirus (COVID-19) pandemic. The IRS announced that the filing due date is automatically extended from April 15, 2020, to July 15, 2020. Contact us with any questions.
Read more: Individuals get coronavirus (COVID-19) tax and other relief
Details

Published: 19 March 2020

19 March 2020
On March 19, 2020 per Governor Wolf's orders to close all non-life sustaining businesses, Smoker, Smith & Associates, PC will be closing its physical office location and continuing operations virtually until further direction is received.
We expect our "office" to be fully operational during this period and will be working hard to ensure that the steps we've taken will be seamless to our clients.
STAFF AVAILABILITY:
Virtual offices will remain open:
M-F 8am – 5 pm
Please call our main office line at 717-533-5154.  If a team member is not available at the time of your call, please leave a message and be assured your call will be returned in a timely manner.
IF YOU WOULD LIKE TO SCHEDULE AN APPOINTMENT:
Our staff will be scheduling client appointments via conference call or web conference until further notice. 
Please call our office at 717-533-5154 or contact your accountant directly to arrange an appointment.
IF YOU HAVE DOCUMENTS THAT NEED TO BE DROPPED OFF:
We are encouraging all clients to deliver documents electronically through our secure client portal. 
You can access the portal by visiting www.smokersmith.com.  Should you need assistance or need to be set up a portal, please call our office at 717-533-5154 or email This email address is being protected from spambots. You need JavaScript enabled to view it.. 
While both doors to the outside of the building have mail slots for information to be dropped off, please be advised that we are not maintaining physical office hours.  We will collect any dropped off information daily.
IF YOU ARE PICKING UP INFORMATION:
At this time, we are unable to deliver returns via in-person pick up.  When your return is completed, we will contact you to discuss options available for receiving and submitting your returns. 
We appreciate your patience and understanding.   We will continue to provide you with a "Higher Level of Commitment," as we work through this unprecedented situation. 
Details

Published: 18 March 2020

18 March 2020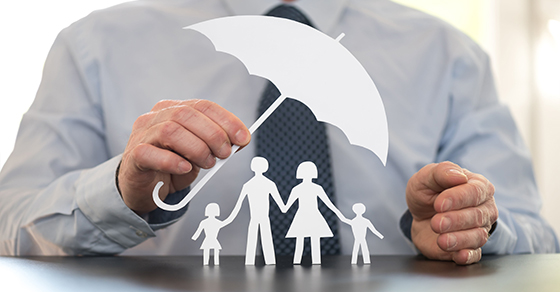 If you have a life insurance policy, you probably want to make sure that the life insurance benefits your family will receive after your death won't be included in your estate. That way, the benefits won't be subject to the federal estate tax. Under the estate tax rules, life insurance will be included in your taxable estate if either: 1) Your estate is the beneficiary of the insurance proceeds, or 2) You possessed certain economic ownership rights (called "incidents of ownership") in the policy at your death (or within three years of your death). There are other strategies for keeping insurance out of your estate. Contact us for more information about your situation.
Read more: Why you should keep life insurance out of your estate
Details

Published: 11 March 2020

11 March 2020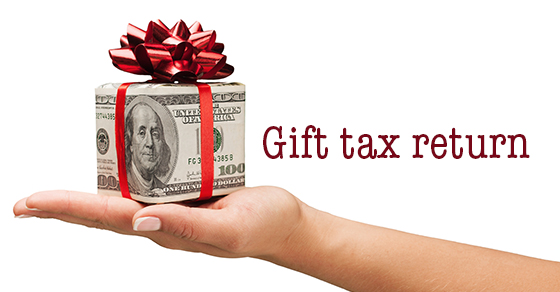 If you made large gifts to your children, grandchildren or others in 2019, it's important to determine whether you're required to file a gift tax return by April 15 (Oct. 15 if you file for an extension).  If you're not sure whether you must (or should) file a 2019 gift tax return, contact us.
Details

Published: 03 March 2020

03 March 2020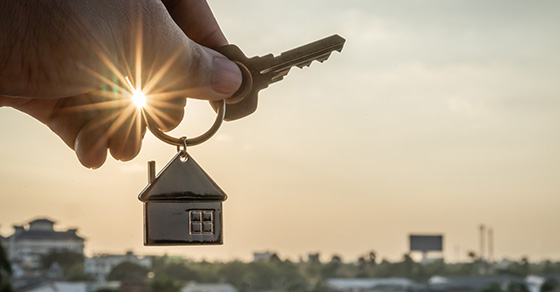 If you own a home, the interest you pay on your home mortgage may provide a tax break. However, many people believe that any interest paid on home mortgage loans is deductible. Unfortunately, that's not true. First, you must itemize deductions in order to deduct mortgage interest. And the deduction is limited. From 2018-2025, you can't deduct the interest for mortgage acquisition debt greater than $750,000 ($375,000 for married taxpayers filing separately). From 2018-2025, there's no deduction for home equity debt interest. But interest may be deductible on a home equity loan, home equity credit line, etc., if the proceeds are used to substantially improve or construct the home.
Details

Published: 28 February 2020

28 February 2020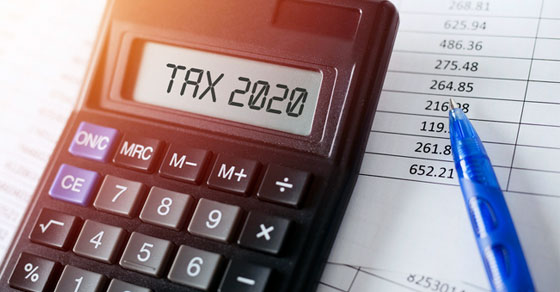 If you conduct your business as an S corporation, you'll be subject to income tax, but not self-employment tax, on your share of the S corporation's income. Could this be the entity for you?
Read more: How business owners may be able to reduce tax by using an S corporation
Details

Published: 25 February 2020

25 February 2020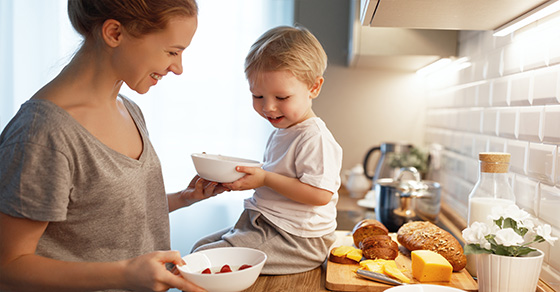 If you're a parent, or if you're planning on having children, you know that it's expensive to pay for their food, clothes, activities and education. Fortunately, there's a tax credit available for taxpayers with children under the age of 17, as well as a dependent credit for older children.
Read more: Tax credits may help with the high cost of raising children
Details

Published: 14 February 2020

14 February 2020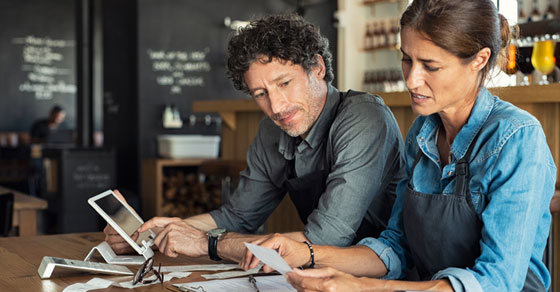 Many people who launch small businesses start out as sole proprietors. There are many tax rules and considerations involved in operating that way.
For example, you may qualify for the pass-through deduction on qualified business income. You must pay self-employment taxes and make estimated tax payments on income earned. If you hire employees, you need a taxpayer ID number and must withhold and pay employment taxes. Keep complete records of income and expenses.
Also, consider setting up a qualified retirement plan. Contact us if you want more information about the tax aspects of your business, or if you have questions about reporting or recordkeeping requirements.
Details

Published: 10 February 2020

10 February 2020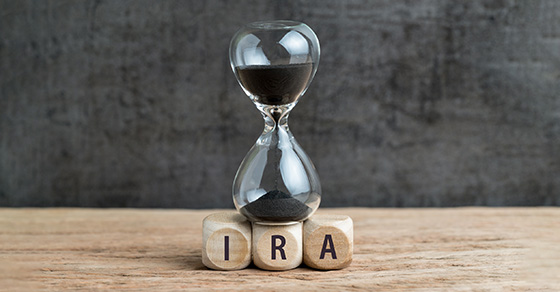 If you're getting ready to file your 2019 tax return, and your tax bill is higher than you'd like, there may still be an opportunity to lower it. If you qualify, you can make a deductible contribution to a traditional IRA right up until the Wed., April 15, 2020, filing date and benefit from the resulting tax savings on your 2019 return. For 2019 if you're qualified, you can make a deductible traditional IRA contribution of up to $6,000 ($7,000 if you're 50 or over). To be qualified, you must meet rules involving your income and whether you're an active participant in an employer-sponsored retirement plan. If you'd like more information about whether you can contribute to an IRA, contact us.
Read more: There still might be time to cut your tax bill with IRAs