Weekly Tax Brief
Details

Published: 23 December 2019

23 December 2019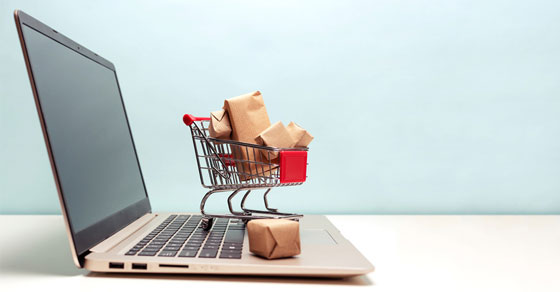 In a 2018 decision, the U.S. Supreme Court expanded the power of states to collect sales tax from remote sellers. Today, nearly every state with a sales tax has enacted a similar law. So if your company does business across state lines, it's a good idea to reexamine your sales tax obligations. If you make online, telephone or mail-order sales in states where you lack a physical presence, it's critical to find out whether those states have economic nexus laws and determine whether your activities are enough to trigger them. If you have nexus with a state, you must register and collect state and applicable local taxes on your taxable sales there. If you need assistance, contact us.
Read more: Wayfair revisited — It's time to review your sales tax obligations
Details

Published: 20 December 2019

20 December 2019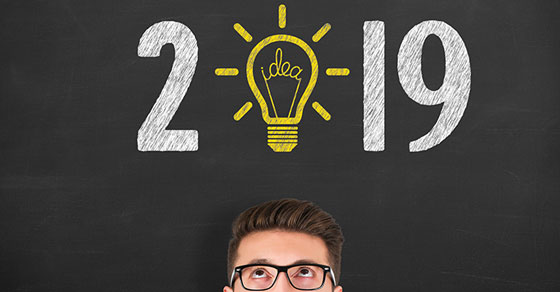 Don't let the holiday rush keep you from taking some important steps to reduce your 2019 tax liability. You still have time to execute a few strategies. For example, are you thinking about purchasing new or used heavy vehicles, heavy equipment, machinery or office equipment in the new year? Buy them and place them in service by December 31, and you can deduct 100% of the cost as bonus depreciation. Or you can put recurring expenses normally paid early in the year on your credit card before Jan. 1. That way, you can claim the deduction for 2019 even though you don't pay the bill until 2020. Finally, before year-end, contribute to a SEP or 401(k) if you haven't reached the contribution limit.
Read more: Small Businesses: It may not be not too late to cut your 2019 taxes
Details

Published: 16 December 2019

16 December 2019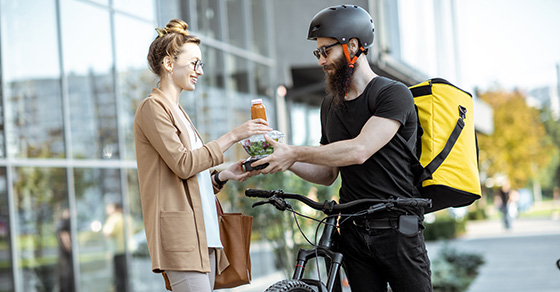 The number of people engaged in the "gig" or sharing economy has grown in recent years. And there are tax consequences for the people who perform these jobs, such as providing car rides, renting spare rooms, delivering food and walking dogs. Generally, if you receive income from these gigs, it's taxable. That's true even if the income comes from a side job and if you don't receive a 1099-MISC or 1099-K form reporting the money you made. You may need to make quarterly estimated tax payments because your income isn't subject to withholding. Some or all of your business expenses may be deductible on your tax return, subject to the normal tax limitations and rules. Contact us to learn more.
Read more: Do you have a side gig? Make sure you understand your tax obligations
Details

Published: 13 December 2019

13 December 2019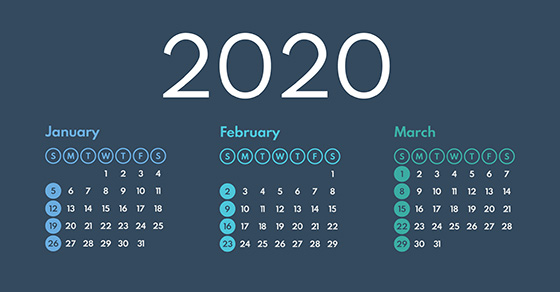 Here are a few key tax-related deadlines for businesses during Q1 of 2020. JAN. 31: File 2019 Forms W-2 with the Social Security Administration and provide copies to employees. Also provide copies of 2019 Forms 1099-MISC to recipients and, if reporting nonemployee compensation in Box 7, file, too. FEB. 28: File 2019 Forms 1099-MISC if not required earlier and paper filing. MAR. 16: If a calendar-year partnership or S corp., file or extend your 2019 tax return. Contact us to learn more about filing requirements and ensure you're meeting all applicable deadlines.
Read more: 2020 Q1 tax calendar: Key deadlines for businesses and other employers
Details

Published: 10 December 2019

10 December 2019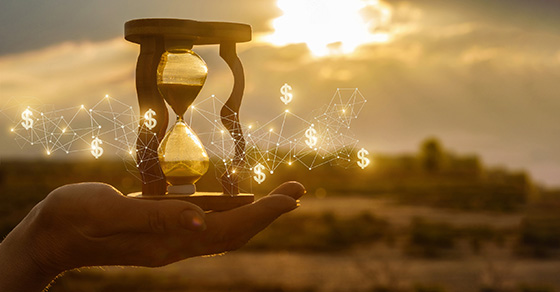 You may still have time to reduce your federal tax liability by taking certain steps. For example, contribute the maximum to your retirement plans by year end, including traditional IRAs and SEP plans. Another idea: If you make your Jan. 2020 payment this month, you can deduct the interest portion on your 2019 tax return (assuming you itemize deductions on your tax return). You can also "harvest" any investment losses by Dec. 31. If you have more losses than gains, you generally can apply up to $3,000 of the excess to reduce your ordinary income. Any remaining losses are carried forward to future tax years. Contact us if you want to discuss ways to minimize your 2019 tax liability.
Read more: 3 last-minute tips that may help trim your tax bill
Details

Published: 06 December 2019

06 December 2019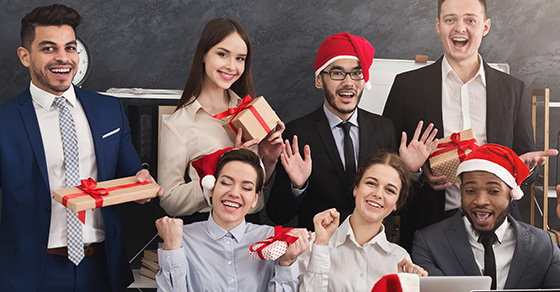 The holiday season is in full swing. Your business may want to show its gratitude to employees and customers by giving them gifts or hosting parties. It's a good idea to understand the tax rules involved. Are they tax deductible by your business and taxable to the recipients? Gifts to customers are generally deductible up to $25 per recipient per year. De minimis, noncash gifts to employees (such as a holiday turkey) aren't included in their taxable income yet are deductible by you. Holiday parties are 100% deductible if they're primarily for the benefit of non-highly-paid employees and their families. If customers attend, parties may be partially deductible. Contact us with questions.
Read more: Holiday parties and gifts can help show your appreciation and provide tax breaks
Details

Published: 02 December 2019

02 December 2019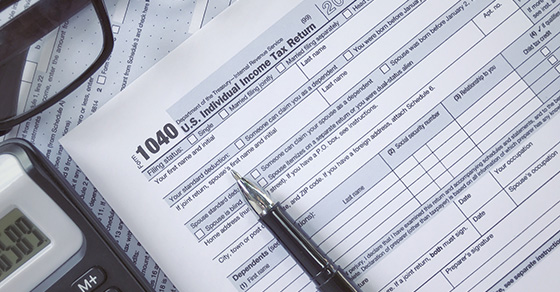 When you file your tax return, you do so with one of five filing statuses. It's possible that more than one status will apply. The box checked on your return generally depends in part on whether you're unmarried or married on December 31. Here are the filing statuses: Single, married filing jointly, married filing separately, head of household and qualifying widow(er) with a dependent child. Head of household status can be more favorable than filing as a single person, but special rules apply. You must generally be unmarried, have a qualifying child (or dependent relative) and meet certain rules involving "maintaining a household." If you have questions about your filing status, contact us.
Details

Published: 27 November 2019

27 November 2019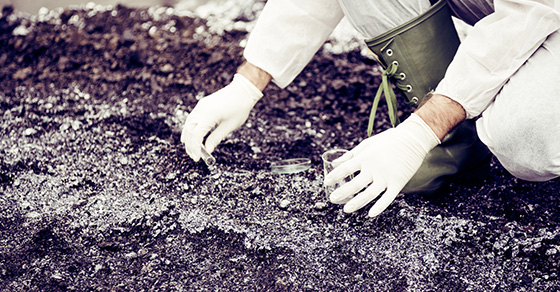 If your company needs to "remediate" or clean up environmental contamination, the expenses involved can be tax deductible. Unfortunately, every type of environmental cleanup expense cannot be currently deducted. Some cleanup costs must be capitalized. For example, remediation costs generally have to be capitalized if the remediation adds significantly to the value of the cleaned-up property; prolongs the useful life of the property; or adapts it to a new or different use. In addition to federal tax deductions, there may be state or local tax incentives involved in cleaning up contaminated property. If you have environmental cleanup expenses, we can help maximize the deductions available.
Read more: The tax implications if your business engages in environmental cleanup
Details

Published: 25 November 2019

25 November 2019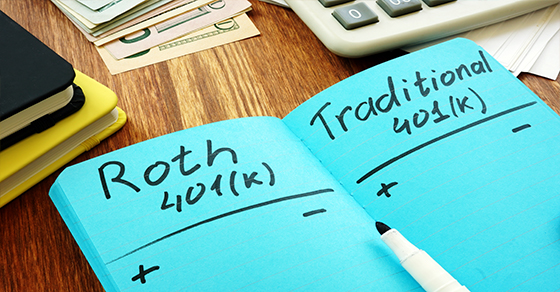 Does your employer offer a 401(k) or Roth 401(k) plan? Contributing to it is a taxwise way to build a nest egg. If you're not already socking away the maximum allowed, consider increasing your contribution between now and year end. With a 401(k), an employee elects to have a certain amount of pay deferred and contributed by an employer on his or her behalf to the plan. The contribution limit for 2019 is $19,000. Employees age 50 or older by year end are also permitted to make additional "catch-up" contributions of $6,000, for a total limit of $25,000 in 2019. 
Read more: Using your 401(k) plan to save this year and next
Details

Published: 22 November 2019

22 November 2019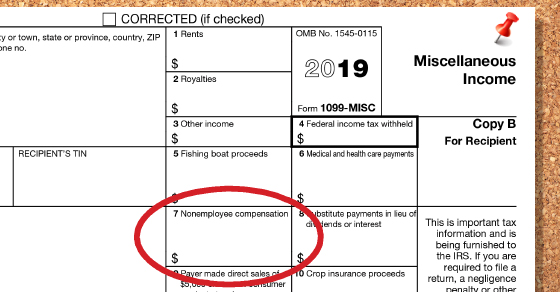 Early next year, your business may be required to comply with Form 1099 rules. You may have to send forms to independent contractors, vendors and others whom you pay nonemployee compensation, as well as file them with the IRS. There are penalties for noncompliance. Employers must provide a Form 1099-MISC for nonemployee compensation by Jan. 31, 2020, to each noncorporate service provider who was paid at least $600 for services during 2019. (1099-MISCs generally don't have to be provided to corporate service providers.) A copy of each Form 1099-MISC with payments listed in box 7 must also be filed with the IRS by Jan. 31. If you have questions about your reporting requirements, contact us.
Read more: Small businesses: Get ready for your 1099-MISC reporting requirements