Weekly Tax Brief
Details

Published: 14 September 2020

14 September 2020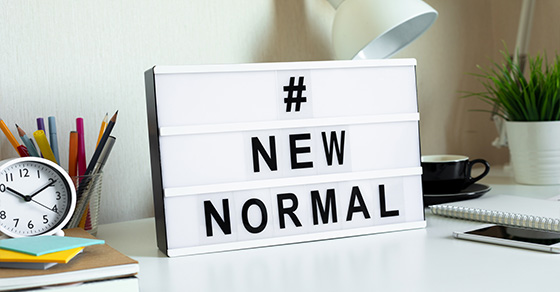 COVID-19 has resulted in many changes in our lives, and some of them have tax implications. For example, many employers have required employees to work from home. Unfortunately, employee business expense deductions (including expenses to maintain a home office) are disallowed from 2018 through 2025. However, if you're self-employed and work from a home office, you can be eligible to claim home off ice deductions for your related expenses if you satisfy the strict rules. Another tax-related situation involves people who are laid off and collecting unemployment benefits. Be aware that these benefits are taxable and must be reported on federal income tax returns for the tax year received.
Read more: Tax implications of working from home and collecting unemployment
Details

Published: 11 September 2020

11 September 2020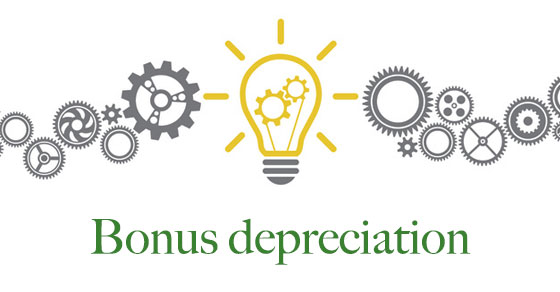 You're probably aware of the 100% bonus depreciation tax break that's available for a wide variety of qualifying property. There are some important points to be aware of when it comes to this powerful tax-saving tool.  Asset depreciation can be a complex area of tax law. Contact us with questions about your situation.
Details

Published: 31 August 2020

31 August 2020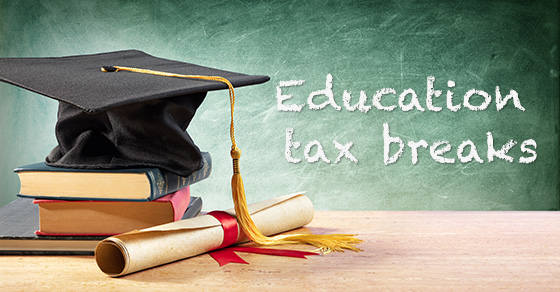 Despite the COVID-19 pandemic, students are going back to school this fall, either remotely, in-person or a combination. In any event, parents may be eligible for certain tax breaks to help defray the cost of education. For example, with the American Opportunity Tax Credit (AOTC), you can save a maximum of $2,500 for each full-time college or grad school student. This applies to qualified expenses including tuition, room and board, books and computer equipment and other supplies. But the credit is phased out for moderate-to-upper income taxpayers. This is only one of the tax breaks available for education. Contact us for assistance in your situation.
Details

Published: 26 August 2020

26 August 2020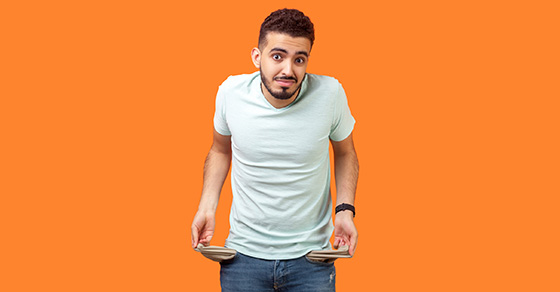 While you probably don't have a problem paying your tax bills, you may wonder: What happens if you (or someone you know) can't pay taxes on time? It's important to file a properly prepared return even if full payment can't be made. Include as large a partial payment as you can. You may be able to get an installment agreement with the IRS or borrow the money to make the payment. In some cases, a payment extension may be available if you can show payment would cause "undue hardship." Not filing and paying could lead to escalating penalties and having liens assessed against your assets and income. It could also result in seizure and sale of your property. Contact us about your options.
Details

Published: 21 August 2020

21 August 2020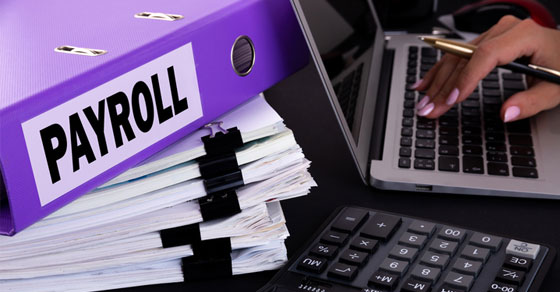 On August 8th,President Trump has signed a Presidential Memorandum to defer the employee portion of Social Security taxes for some people. The action only defers the taxes, which means they must be paid in the future. However, the action directs the U.S. Treasury Secretary to explore ways to eliminate the obligation to pay the taxes deferred. Employers have questions and concerns. For example, will employers have to withhold more taxes from employees' paychecks in the future to pay the taxes back? Without a law to forgive the taxes, will employers be liable to pay them? What if employers can't change their software by the Sept. 1 start of the deferral? Is the deferral required? Contact us with questions.
Read more: The President's action to defer payroll taxes: What does it mean for your business?
Details

Published: 18 August 2020

18 August 2020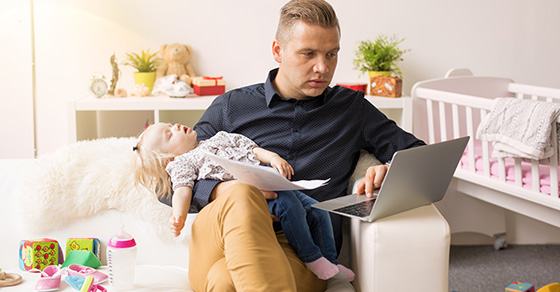 Due to COVID-19, many parents are hiring nannies and babysitters because daycare centers and summer camps have closed. This may result in federal "nanny tax" obligations. You may be liable for federal income tax, Social Security and Medicare (FICA) tax and federal unemployment tax.
Read more: More parents may owe "nanny tax" this year, due to COVID-19
Details

Published: 30 July 2020

30 July 2020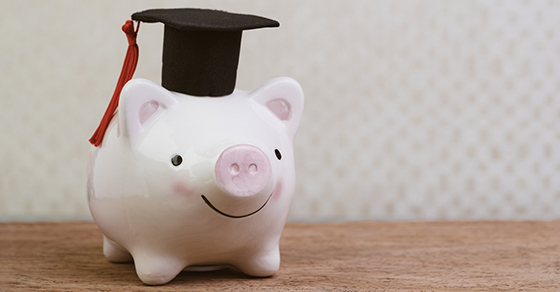 If your child has been awarded a scholarship, congratulations! But be aware that there may be tax implications. Scholarships and fellowships are generally tax-free for students at elementary, middle and high schools, as well as those attending college, graduate school or accredited vocational schools. It doesn't matter if the scholarship makes a direct payment to the student or reduces tuition. However, certain conditions must be met. A scholarship is tax-free if it's used to pay for: Tuition and fees required to attend the school, and fees, books, supplies and equipment required of students. Room and board, travel, research and clerical help don't qualify. Contact us to learn more.
Details

Published: 27 July 2020

27 July 2020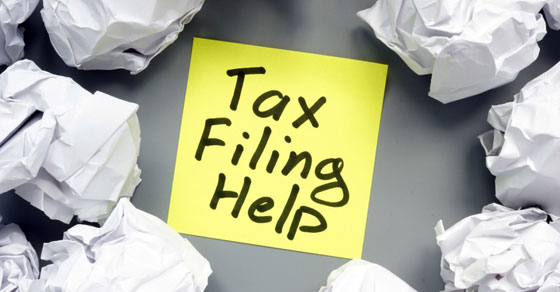 There's a new IRS form for business taxpayers who pay or receive nonemployee compensation. Beginning with tax year 2020, payers must complete Form 1099-NEC, Nonemployee Compensation, to report any payment of $600 or more to a payee. (Prior to 2020, Form 1099-MISC was filed to report payments of at least $600 in a calendar year for services performed in a business by someone who isn't treated as an employee.) 
Details

Published: 23 July 2020

23 July 2020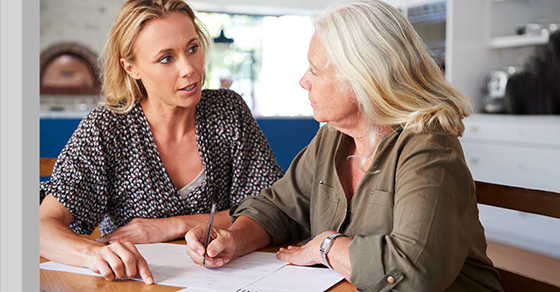 If you're planning your estate, or you've inherited assets, you may be unsure of the "cost" (or "basis") for tax purposes. Under the fair market value basis rules (also known as the "step-up and step-down" rules), an heir receives a basis in inherited property equal to its date-of-death value. For example, if your grandfather bought stock in 1935 for $500 and it's worth $5 million at his death, the basis is stepped up to $5 million in the hands of your grandfather's heirs — and all of that gain escapes federal income tax forever. A "step-down" occurs if someone dies owning property that has declined in value. Contact us for tax assistance when estate planning or after inheriting assets.
Read more: Take advantage of a "stepped-up basis" when you inherit property
Details

Published: 15 July 2020

15 July 2020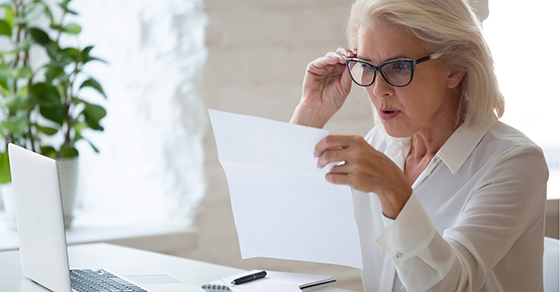 A big tax bill or a large refund may mean you don't have the correct amount of tax withheld from your paycheck. Here's how to avoid this next year.
Read more: Conduct a "paycheck checkup" to make sure your withholding is adequate